You must be the change you wish to see in the world.
Gandhi
Our Story
Refugees around the world endure extreme hardships of war, famine and years spent in refugee camps. We saw a need, in our own community, to help former refugees find purpose because hope helps them survive, but opportunity helps them thrive. Refugee Bath Co. was founded on that principle. We believe former refugees are a benefit to the American economy and we're here to provide that opportunity.
Bath bombs
Our bath bombs are made with love and contain real, organic ingredients. We offer six different scents to help invigorate your senses and relax your body while you soak. We partnered with Mountain Madness Soap Co. based in Coeur D'Alene, Idaho to bring you the highest quality product. A portion of each sale goes to supporting refugee assistance programs in our community.
our mission
Provide job opportunities to refugees in our communities.
hope helps them survive.
opportunity can make them thrive.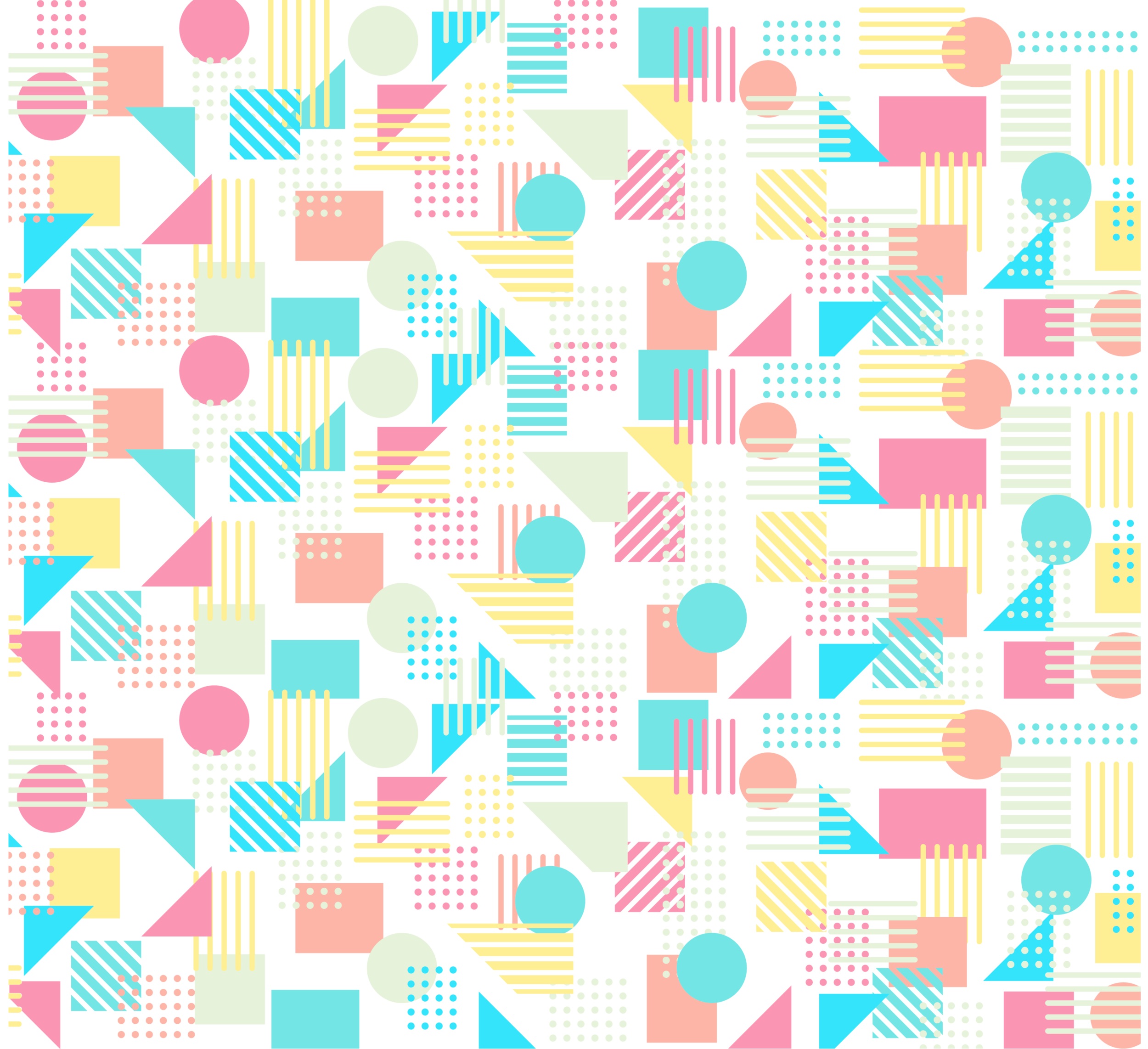 OUr bath bombs come in seven different scents
Lemongrass, melon, lavender, and honey are just a few of the natural scents you can choose to experience. Each provide soothing results for an exquisite soak and relaxation.